Established in 1951, the Electric Power Engineering MSc has always been one of the most popular educational programs with students. Since 2017 this master program has been offered jointly by South Ural State University and by North China Electric Power University (Beijing, China). Upon successful completion of the program students are awarded the diplomas from both universities.
Commitment: Full-time, 4 semesters, 120 ECTS
Language: English
Work integrated learning: Internship, 1 semester
Within our Electric Power Engineering Program, there exist the following branches of study which will allow you to develop a thorough understanding of the key technical areas that are expected to be in high demand by employees:
"Drive system solutions"
"Renewable Energy"
"Energy automation and smart grids"
"Power equipment of plants and industrial enterprises"
"Power Plant Safety"
Program description:
There are 12 Courses required to complete the degree. You will learn the basic principles of thermodynamics and mechanics, electricity and controls, different types of renewable energy with concentration in wind energy etc. You will also be required to submit a written thesis describing the research project carried out during the course
Internships, which allow students to gain meaningful hands-on experience.
High-quality peer-reviewed publications (1 paper published in a Scopus/WoS-indexed journal (including but not limited to Q1,Q2). Yes, we do help you.
Industry partners:
The program is highly industry-oriented. Our industry partners (e.g. https://konar.ru/en/, https://chelpipegroup.com/) support our students in a number of ways – providing internships for our students, through guest lectures and real-world case studies, checking courses content to maintain course relevance to leading employers.
Learning Environment:
4 departments, 23 labs, International Center on Innovations in Alternative Energy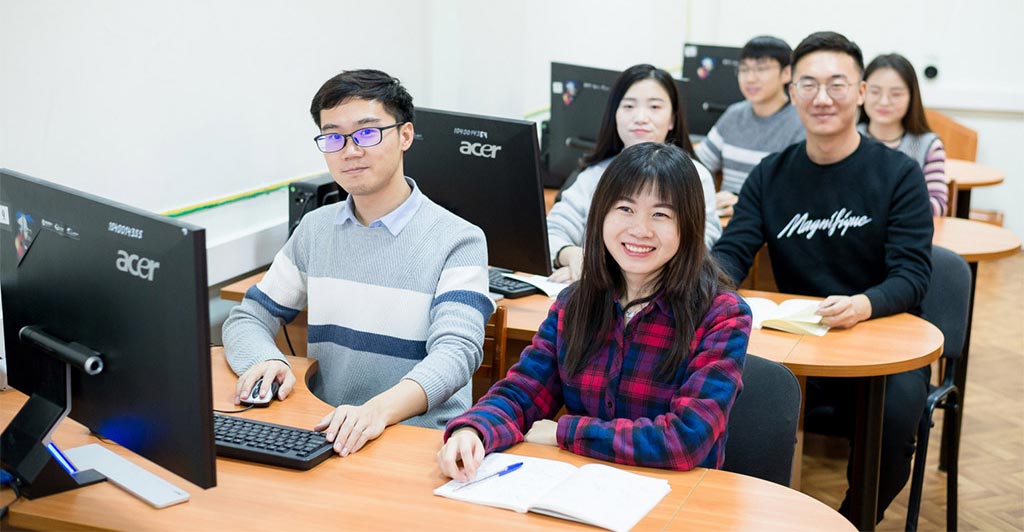 Staff:
80% PhDs with extensive experience in both industrial and R&D environments who will help you with your research and publications. Learn More
Career opportunities:
Graduates of this program may develop successful and rewarding careers as operating or power engineers in a wide variety of industries, such as power engineering, metallurgy, oil and gas industry, electrical engineering for smart grids and buildings. They might also choose to start a fruitful career as a researcher and apply for PhD program in Electrical Engineering.
Presentations: